The sun is starting to shine, the flowers are about to bloom, and we are getting ready to welcome spring with open arms at Jellystone Park™ Williamsport! Just over an hour and a half away from our Camp-Resort, Baltimore offers plenty of spring activites that are great for families! Switch out your snow boots for sneakers, and your winter parka for a rain jacket - it's time to get outside and enjoy all the spring events in Baltimore!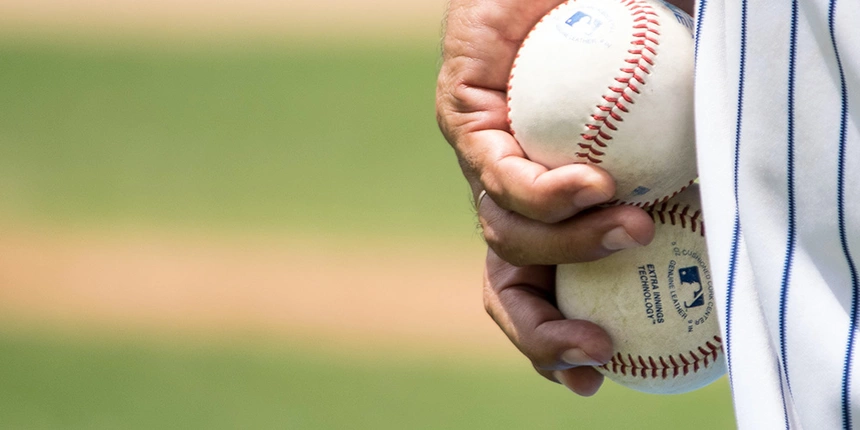 Baseball Game at Camden Yard: Starting Feb. 25
Located in downtown Baltimore in Camden Yard, the Baltimore Orioles have multiple games scheduled throughout the year. Known more commonly as the Birds or the O's, an afternoon watching them play is a great way to spend your day with family! The ballpark prides itself in its great food options like their mac & cheese topped hot dogs or fried oyster po'boy sandwich. See their full calendar here.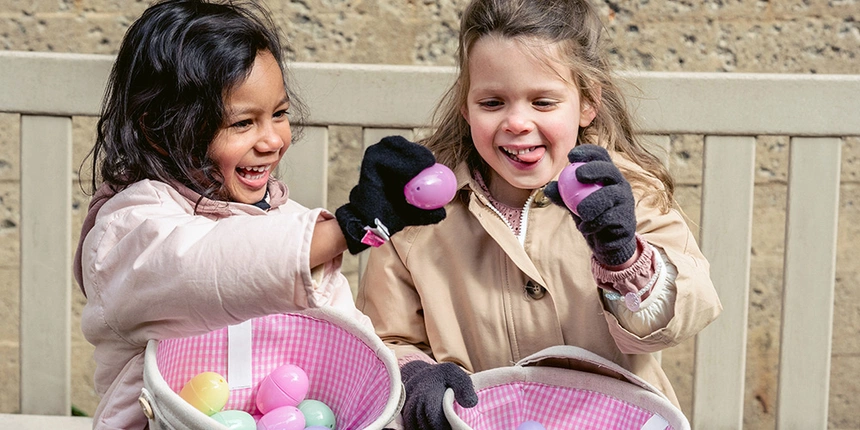 Easter Bunny Egg Hunts & Train Rides: April 15-16
A great way to celebrate Easter in Baltimore is an egg hunt with the Easter Bunny, followed by a train ride on the Mile One Express! Don't forget to get a photo with the Easter Bunny while you are there. Tickets are around $20, see more details here.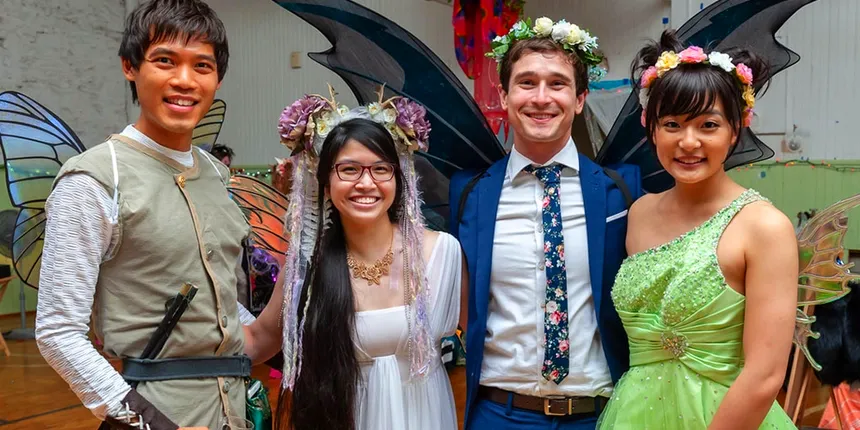 Baltimore's Spring Fairy Ball: April 22
Dance the night away with fairies, elves, goblins, and more at the Spring Fairy Ball! This ball features live music, vendors, a faerie court, and a costume parade. Ticket range from $30-$50, purchase here!

Monster Jam: April 28-30
Monster Jam is a live motorsport event where 12000-pound monster trucks compete to be the best! This exhilarating family fun event is a great way to spend an afternoon during your Baltimore camping trip! The track opens an hour before the event begins for driver interviews, behind the scenes with the pit crew, giveaways, and more. Purchase tickets and see more details on their website.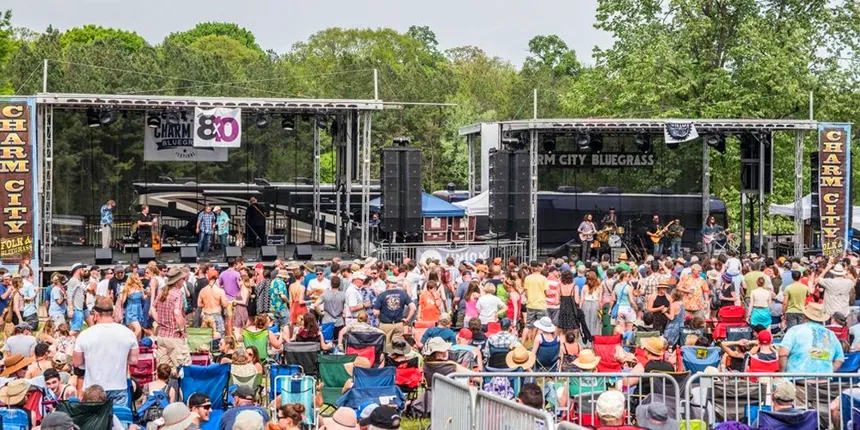 Charm City Bluegrass Festival: May 5-6
The Charm City Bluegrass Festival is celebrating 10 years this spring! This unforgettable event for bluegrass music lovers is filled with live music and is family-friendly. Kids twelve and under can attend for free.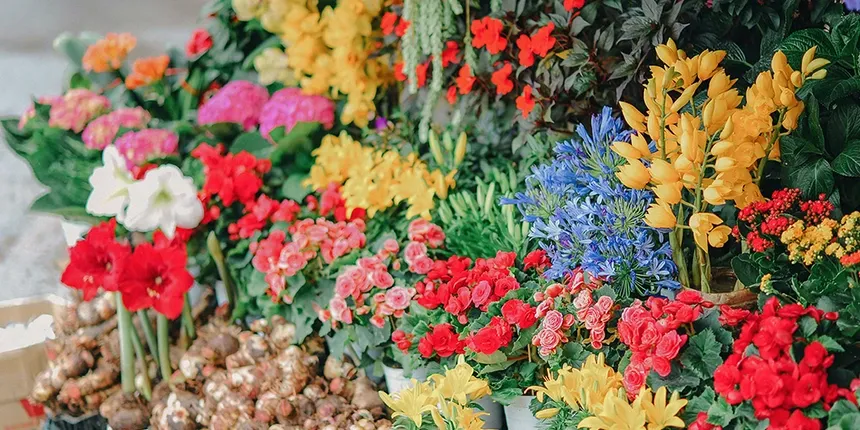 Flower Mart: May 5-6
Flower Mart is one of the oldest free public festivals in Baltimore. It is held by Mount Vernon Place Conservancy's mission to support local flower and plant growers. It is filled with live music, education talks, and vendors selling local foods and crafts. There is no better place to enjoy spring than surrounded by flowers, and is a great thing to do in Baltimore with kids!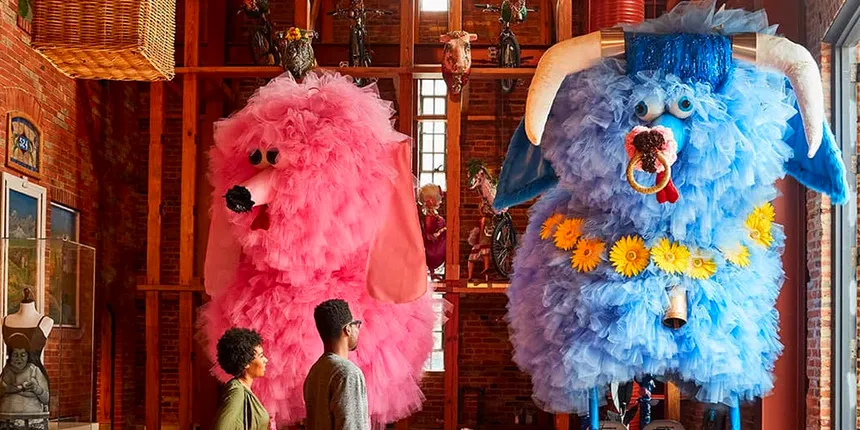 Kinetic Sculpture Race: May 6
This is the American Visionary Art Museum's 20th year of hosting the Kinetic Sculpture Race! This good-humored tradition requires teams of artists build and navigate sculptures from one end of Baltimore to another. Onlookers with enjoy funny mishaps in engineering and creative costumes!
When you plan a stay at Jellystone Park™ Williamsport there are always exciting activities and events nearby in Baltimore that the whole family will love! Plus, there are always a lot of fun events to attend in the spring - so be sure to book a spring camping trip to our Camp-Resort to see all the events Baltimore has to offer. You can browse availability or book your spring stay here.