Jellystone Park™ Williamsport is just over an hour and a half away from Baltimore, MD - making it the perfect home base for your many family adventures! There are so many things to do in Baltimore, MD that you'll never be bored during your camping trip! Keep reading for the top events of 2023 that you won't want to miss.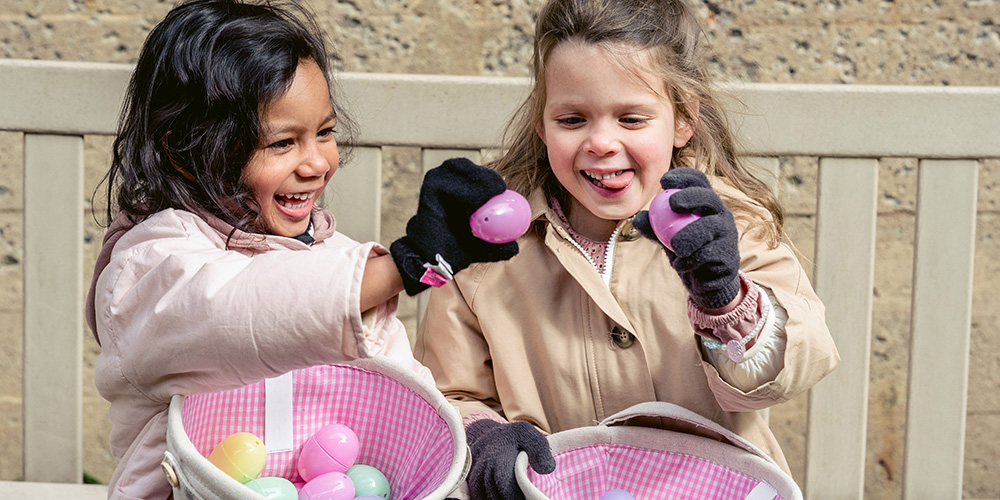 Easter Bunny Egg Hunts & Train Rides: April 15-16
A great way to celebrate Easter in Baltimore is an egg hunt with the Easter Bunny, followed by a train ride on the Mile One Express! Don't forget to get a photo with the Easter Bunny while you are there. Tickets are around $20, see more details here.

Monster Jam: April 28-30
Monster Jam is a live motorsport event where 12000-pound monster trucks compete to be the best! This exhilarating family fun event is a great way to spend an afternoon during your Baltimore camping trip! The track opens an hour before the event begins for driver interviews, behind the scenes with the pit crew, giveaways, and more. Purchase tickets and see more details on their website.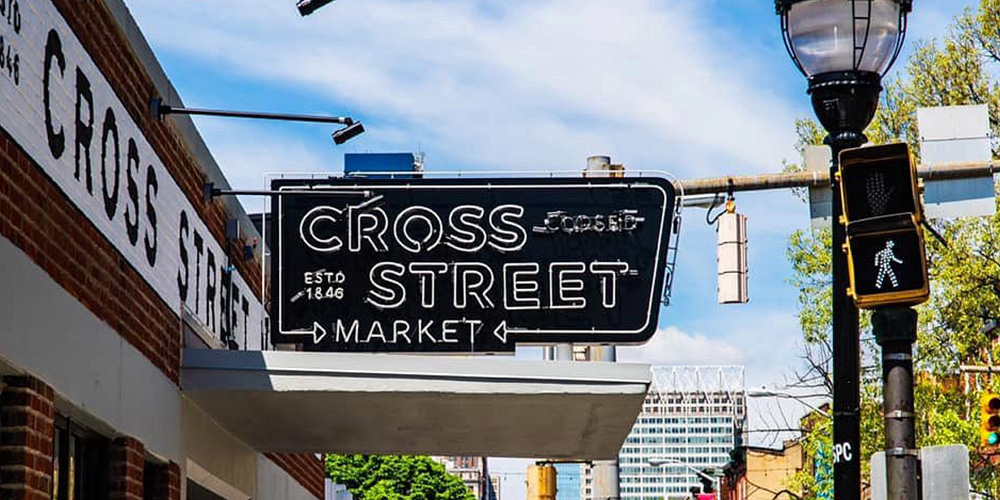 Live Music at the Market: Year Round
The iconic Cross Street Market hosts live music throughout the year! Stop by Wednesday, Friday, Saturday, or Sunday to hear some great local music and try some of the best food in Baltimore! Enjoy everything from homemade pretzels, to fresh seafood, to authentic poke.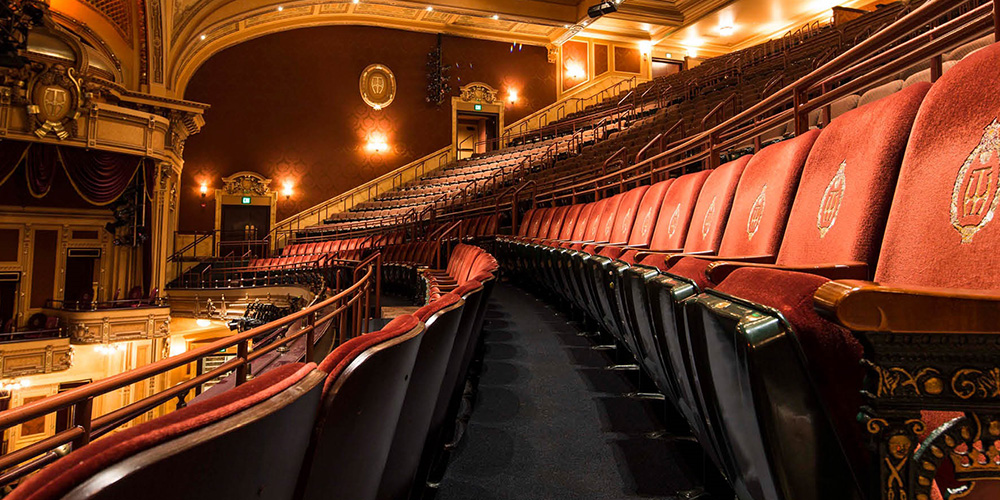 Photo from the Hippodrome Theatre
Frozen the Musical: June 7-18
If you are looking for kid-friendly events in Baltimore - this is a great option! This Broadway experience is sure to be unforgettable with incredible special effects, stunning costumes, and the same songs you love from the movie! It will be preforming at the Hippodrome Theatre, see more details here.

Baltimore Food & Wine Festival: June 10
Stop by the Timonium Fairgrounds to enjoy food, wine, beer, spirits and music. There are 100+ drinks to sample, plus a selection of Baltimore's best food trucks! While this event is more aimed for adults, kids are welcome to attend to enjoy the live music! See more details on their website.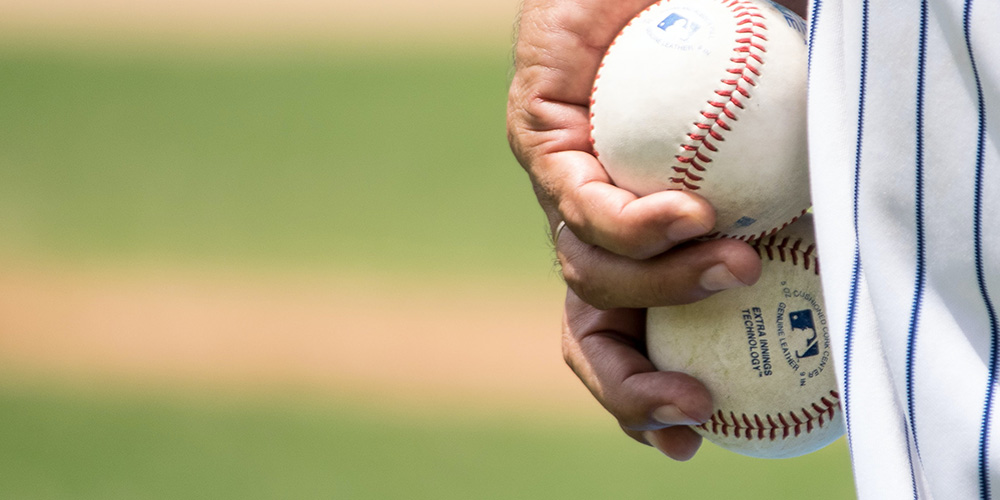 Baltimore Orioles Baseball Game: Various Dates
Located in downtown Baltimore in Camden Yard, the Baltimore Orioles have multiple games scheduled throughout the year. Known more commonly as the Birds or the O's, an afternoon watching them play is a great way to spend your day with family! The ballpark prides itself in its great food options like their mac & cheese topped hot dogs or fried oyster po'boy sandwich. See their full calendar here.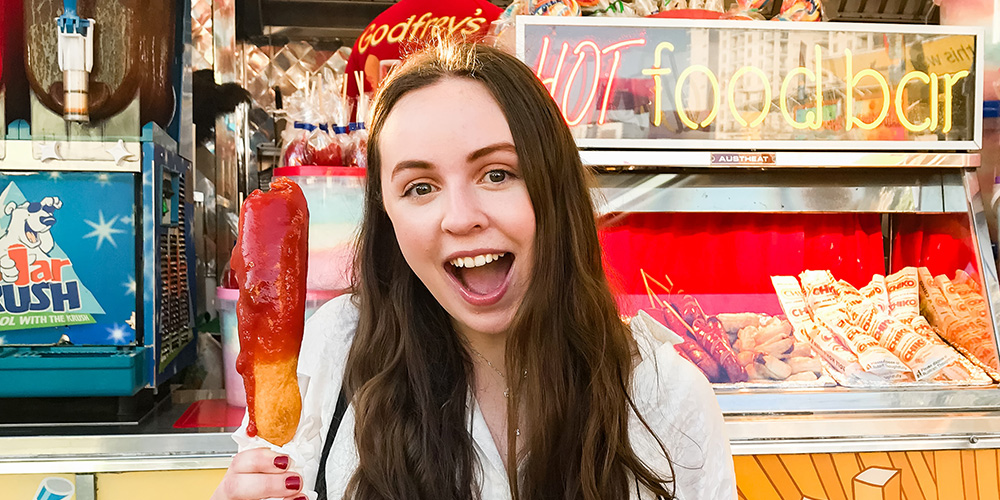 Maryland State Fair: August 24 - September 10
The Maryland State Fair is the annual state fair for the state of Maryland. It is held at the Maryland State Fairgrounds. This event will provide a full day of family entertainment near Baltimore with live music, food booths, animal shows, axe throwing, educational talks, and so much more. Admission is $10 for adults, $8 for seniors and $5 for kids under 12. See more details here!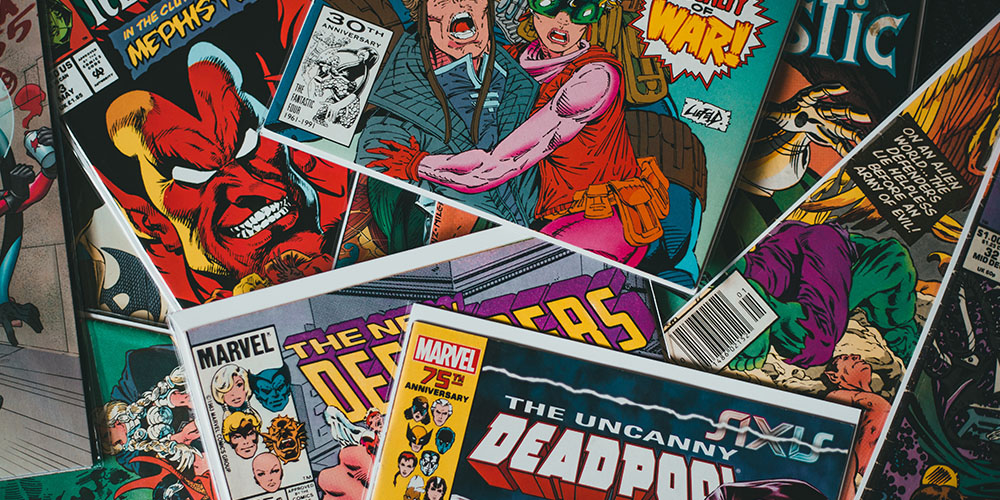 Baltimore Comic Con: September 8-10
Join comic creators and media guests at Baltimore's annual Comic Con! See the lineup of guests here. Comic Con is an event focused on comic books and is loved by all ages! This event will offer cosplay events, retailers, artists, meet & greets, and so much more.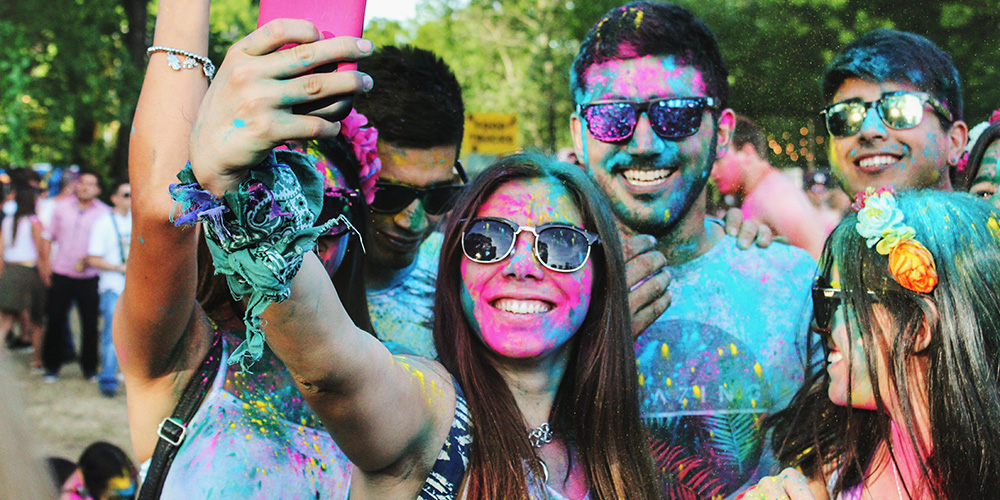 Color Run Baltimore: September 30
Gather your friends and family for this amazing color blast event where you'll get blasted with color! This is an exciting family activity to do in Baltimore. Register in advance here.
Can't make it to this 5k? We host a color run at Jellystone Park™ at the end of May during our Colors the Park Weekends! See our schedule here.
No matter what time of year you plan your camping trip at Jellystone Park™ Williamsport, there's no doubt that there will be many things to do near Baltimore, MD during your stay. We hope you make it to multiple events this year, and remember to post about your camping memories with the hashtag #jellystonemd. If you're ready to book your stay or browse availability, you can book online here.