Staying on-site at our Camp-Resort offers a wide variety of things to do, but have you thought about exploring Williamsport, Maryland? From shopping and family-owned restaurants, to exploring the great outdoors, Williamsport, MD offers a variety of things to do for all ages. Keep reading for our top 5 recommendations!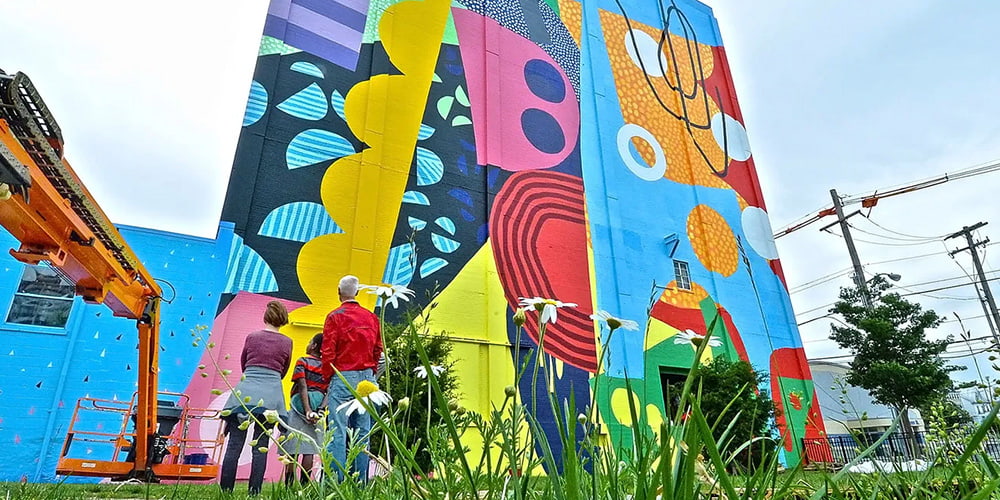 Photo by heraldmailmedia
Hagerstown Cultural Trail
If you're looking to experience Williamsport's art scene, you must check out the Hagerstown Cultural Trail that is just 13 minutes away from our Camp-Resort! This self guided tour connects two of Williamsport's most popular destinations - the downtown Arts & Entertainment District and the Washington County Museum of Fine Arts. Along the way, you will see murals, public art experiences, gathering spaces, and other attractions. Check out the trail map here. This is a great way to experience the city during your stay at Jellystone Park™ Williamsport!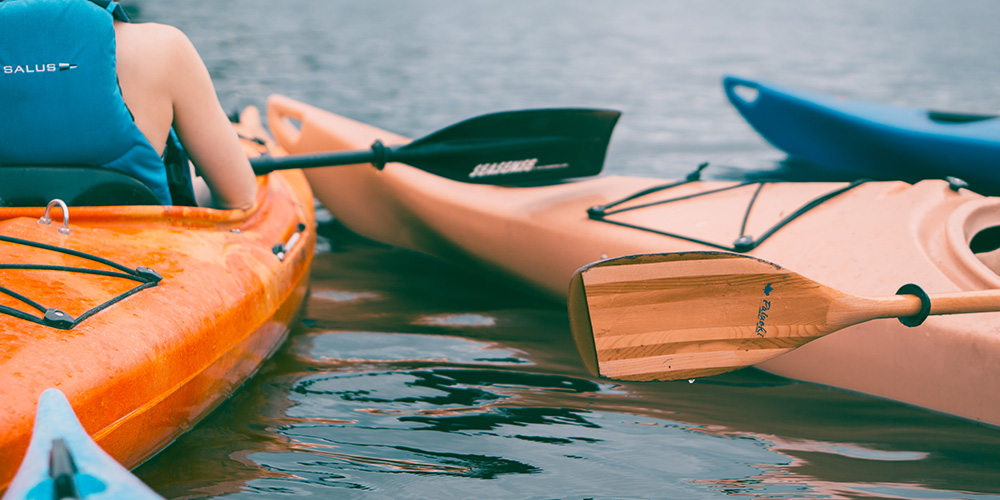 Antietam Creek Canoe Co.
Antietam Creek Canoe Co. is a full service Maryland canoe, kayak, tube rental company on the banks of historic Antietam Creek. Located only 10 minutes for our Camp-Resort, Antietam Creek Canoe Co. will equip you to spend the day on the river. They offer individual rentals and shuttles to/from the river, or you can choose to participate in guided trips of the historic Seneca Creek Area and Washington D.C. Waterfront. Antietam Creek is 41.7 miles long, so there is lots to explore! Reservations must be made in advance, give them a call to schedule! See pricing here.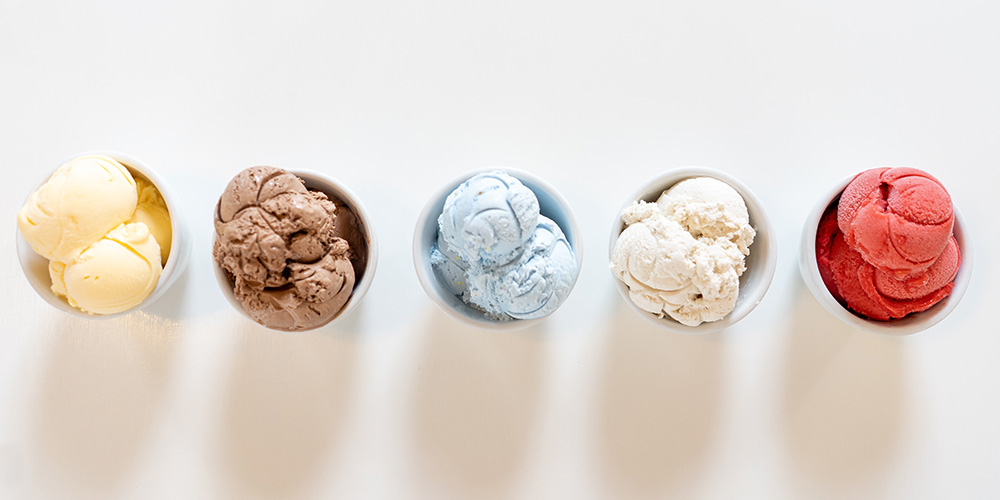 The Big Dipper
Who doesn't love ice cream!? This mom-and-pop store is locally owned and has been serving up sweet treats for the past 30 years! Located just over 10 minutes from our Camp-Resort, The Big Dipper is the perfect place to grab ice cream, sno cones, Italian ice, specialty sundaes, and more. This is a great place to satisfy your sweet tooth while camping in in Williamsport, Maryland.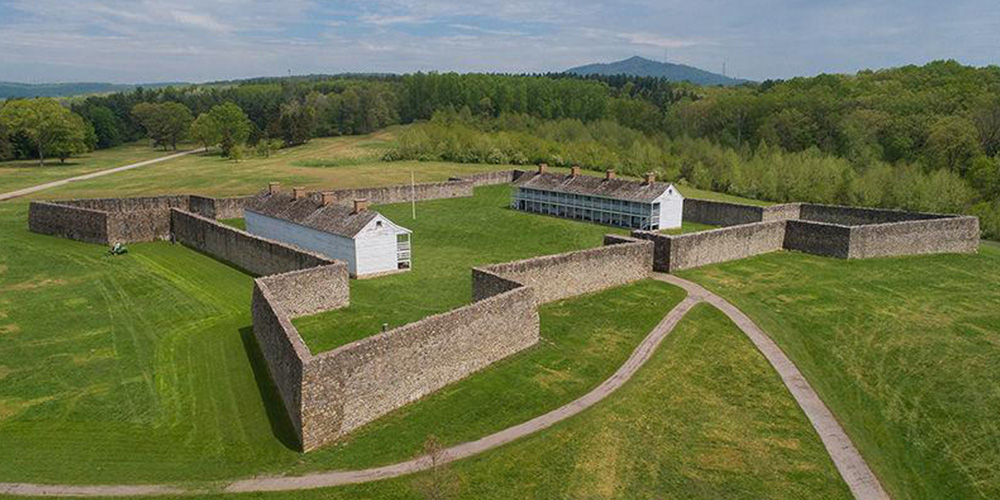 Photo by bayjournal.com
Fort Frederick State Park
Make the most out of your trip to Williamsport, MD by visiting Fort Frederick State Park! This park offers an informative visitor center, self guided walking tours, hikes, reenactments, and more. Stop by the visitor center to watch a 10 minute film about the Legacy of Fort Frederick. Make sure to check out their activities calendar, there might be something fun going on while you're camping near Williamsport! This attraction is less than 25 minutes away from our Camp-Resort and is filled with history waiting to be learned.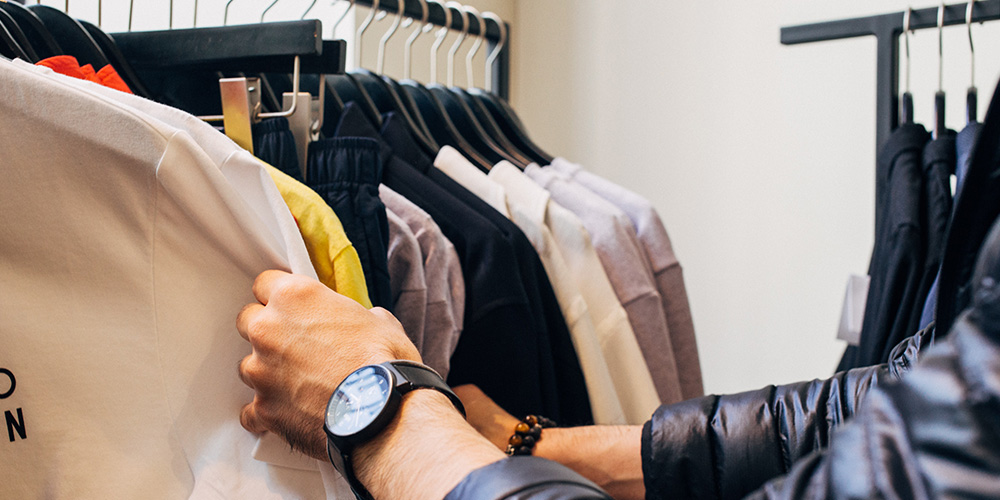 Valley Mall
Time to do some shopping! Just about 10 minutes away from Jellystone Park™ Williamsport lies the Valley Mall. This mall offers plenty of shopping, food options, a movie theater, and an arcade - making it the perfect Maryland attraction for families!
As you can see, there is so much to do in Williamsport, Maryland that the whole family will enjoy. Whether you're looking to spend the day hiking, shopping, or learning about some of the local history, there is plenty to do in Williamsport, Maryland. If you and your family are interested in additional Williamsport, Maryland attractions, check out this list for everything this city has to offer. Start planning your day trip to Williamsport now!