All aboard! Plan a roadtrip with family or friends from the great city of Baltimore to Hagerstown! We rounded up the best restaurants, activities, and attractions that you must try during this one and a half long road trip. Our road trip guide starts in Baltimore and ends in Hagerstown, but this itinerary can be flipped easily if you're starting in Hagerstown or another nearby city instead! Keep reading for the ultimate road trip itinerary and guide that's fun for all ages!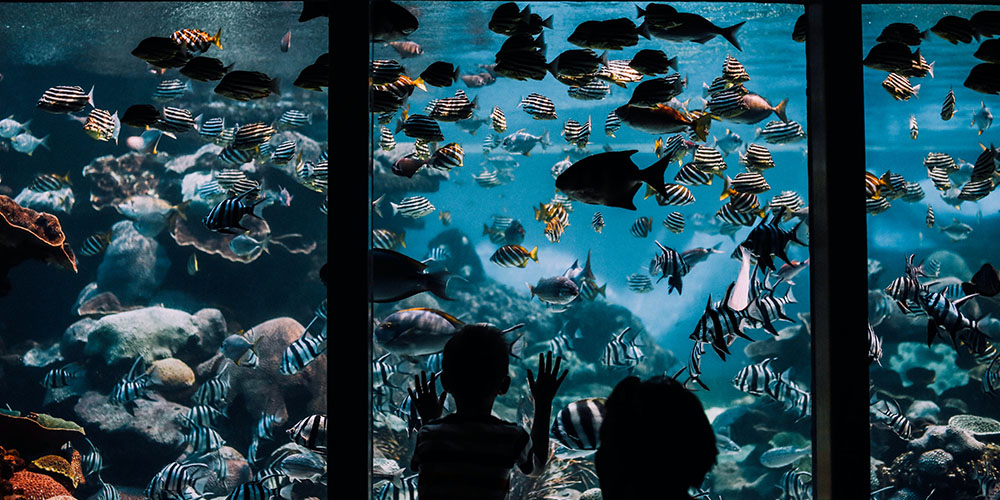 Baltimore: Starting Your Road Trip
You've officially started your road trip from Baltimore - now what? Before you head towards Hagerstown, don't forget to explore the great city of Baltimore! Visit iconic Baltimore sites like the National Aquarium, the Baltimore Museum of Art, and the Peabody Library. Catch a baseball game at Oriole Park at Camden Yards or learn something new at the Maryland Science Center. See more recommendations here!

Stop #1:
Patapsco Valley State Park
Explore 32 ​miles of the Patapsco River at Patapsco Valley State Park! Hiking, fishing, camping, canoeing, horseback riding, and biking trails are a few of the activities you can do while here! With 70 miles of maintained trails, this is the perfect place to stretch your legs during your road trip from Baltimore to Hagerstown.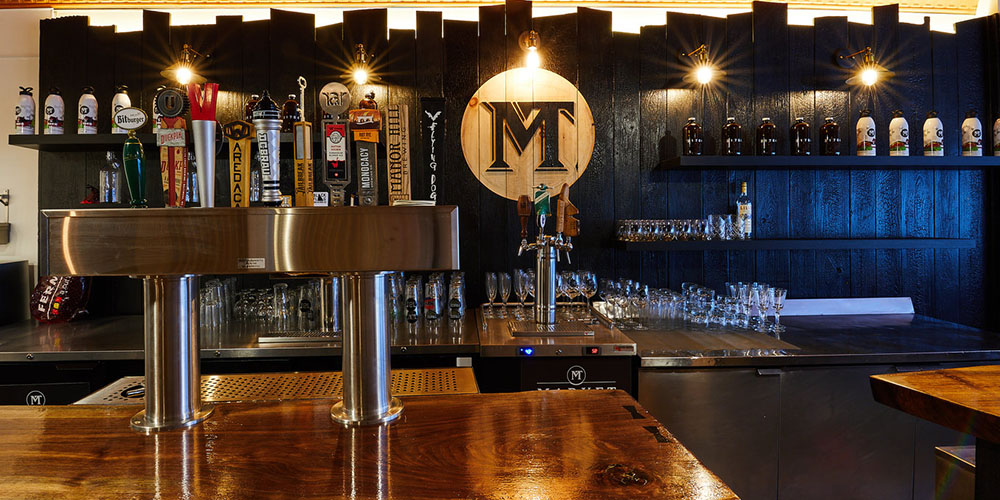 Photo from Market Tavern
Stop #2:
Market Tavern
Take a walk down Sykesville's historic Main Street, then stop in to the Market Tavern for a local beer or tasty meal. They specialize in European style tapas, with dishes like charcuterie plates, croque-monsieur, Jamaican jerk chicken salad, and prosciutto & raclette. In the attached market, you'll be able to pick up a few specialty snacks to take along on your road trip to Hagerstown!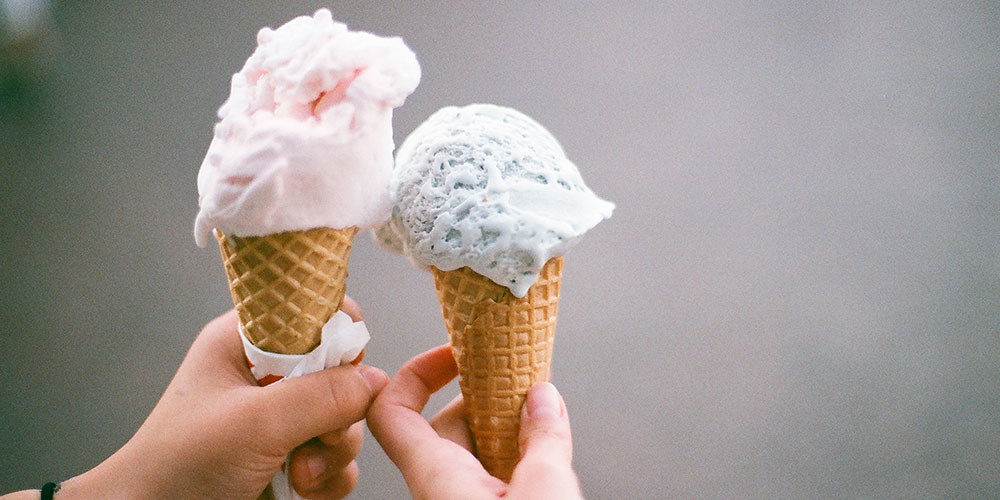 Stop #4:
Woodbourne Creamery at Rock Hill Orchard
Make sure to stop for a sweet treat along the way! Enjoy ice cream made from seasonal, local ingredients at Woodbourne Creamery! Offered fresh by the scoop or in pre-packaged pints, we guarantee everyone will love this local treat.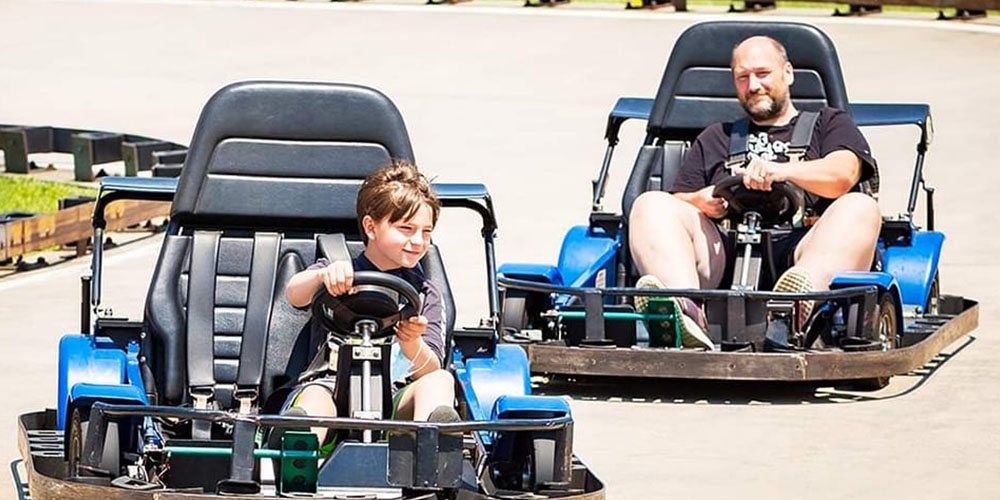 Photo from Adventure Park USA Facebook
Stop #3:
Adventure Park USA
Featuring over 20 rides and attractions, Adventure Park USA is the perfect place for family fun during your road trip from Baltimore. Spend your day racing up the rock wall, competing at mini bowling, or braving the high ropes course! This park was designed for families, so everyone is bound to have a good time here.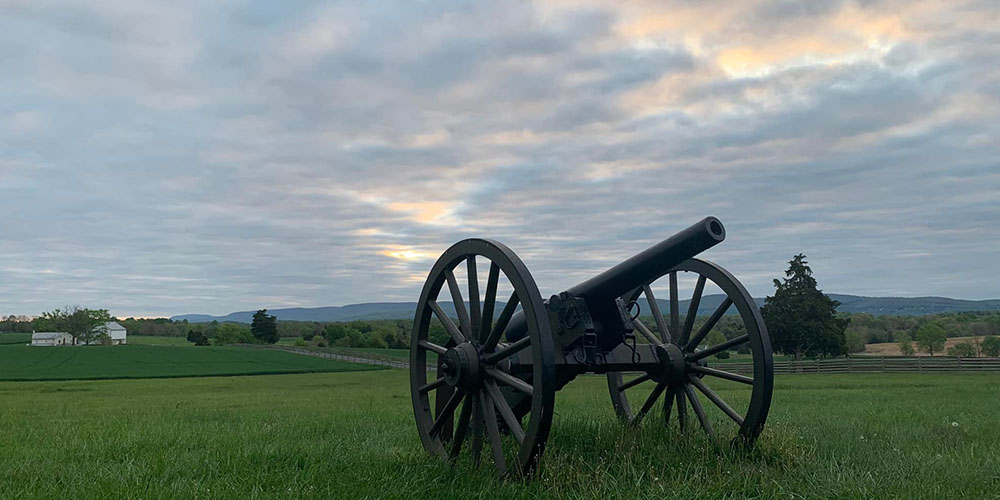 Photo from Antietam Facebook
Stop #5: Antietam
Brush up on your American history at Antietam, the historic site of the famous 1862 Civil War battle. Attractions include guided tours, interpretive programs, and park land. We recommend stopping by the park's visitor center, Dunker Church, and the National Cemetery during your visit to Antietam.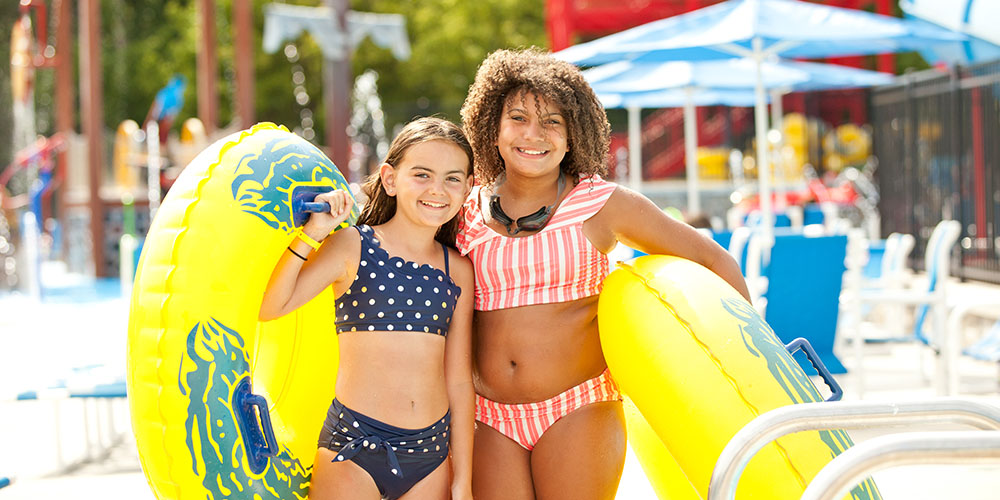 Stop #6: Jellystone Park™ Williamsport
Located about an hour and a half away from Baltimore, and right next door to Hagerstown is Jellystone Park™ Williamsport. Our Camp-Resort is a great home-base for either a day of fun in the sun or an overnight stay!
As one of the best campgrounds near Baltimore and Hagerstown, Jellystone Park™ Williamsport offers a variety of ways to stay including cabins, RV sites, and tent sites - making it an easy halfway point for some rest. There's nothing like spending an evening around a campfire with family and friends!
On the other hand, if you're looking to continue on your road trip but want to stop to use the Water Zone, pools, mini golf course, sports courts, and other attractions, our Camp-Resort offers day passes! Available during peak season (June 10 - August 21), our day passes let guests visit our Camp-Resort and use all of our attractions for as little as $39/person. Please note that our day passes are only available Sunday - Thursday and are subject to availability.

Stop #7: Mission BBQ
A local favorite, Mission BBQ is serving up classic BBQ favorites like pulled pork, mac-n-cheese, ribs, brisket sandwiches, and so much more. Plus, there are 6 unique BBQ sauces to try with your meal - yum! This is a great dinner spot to wrap up your road trip from Baltimore to Hagerstown.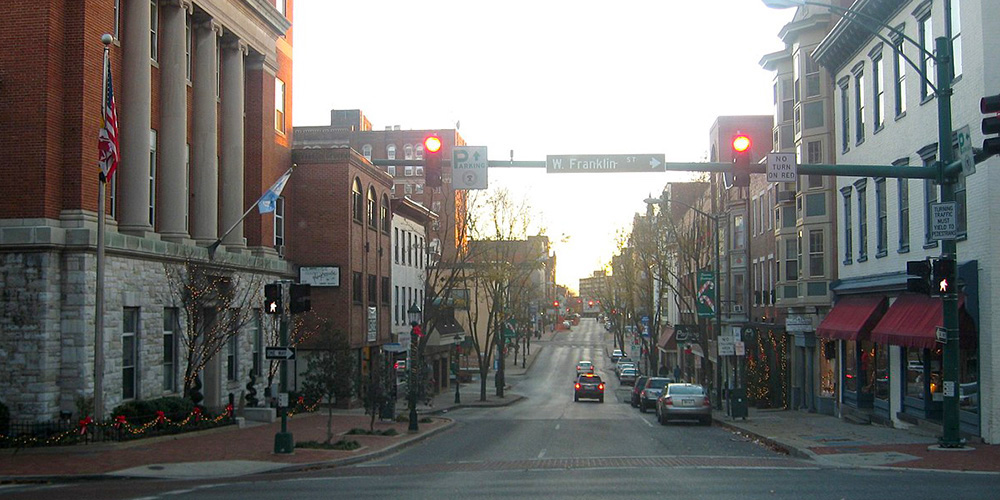 Photo from Wikipedia
Hagerstown: Road Trip Complete
You've officially arrived to your destination! Now, it's time to explore the city of Hagerstown. Experience the local art scene by taking a walk along the Hagerstown Cultural Trail, do some shopping at the Pennsylvania Dutch Market, or take in the views at the Chesapeake & Ohio Canal. There are also plenty of restaurants and shopping options in Hagerstown.
We hope you're able to take advantage of all of the great restaurants, activities, and attractions we outlined when planning your road trip from Baltimore to Hagerstown, or vice versa! From the hiking in Patapsco Valley State Park, to visiting Jellystone Park™ Williamsport - one of the best campgrounds near Baltimore and Hagerstown, to even learning about American history in Antietam, this road trip will be packed full of adventure and memories!