If you're visiting our Camp-Resort this season, you'll probably need a few suggestions for things to do outside of our Maryland campground! With all that we have to offer, you won't need to leave our Maryland campground unless you're itching to explore the surrounding area! Frederick and neighboring towns have plenty of options for family-friendly things to do. Here is a mix of 10 things to do in Frederick, MD to keep in mind for your next stay with us!
Family-Friendly Attractions in Downtown Frederick: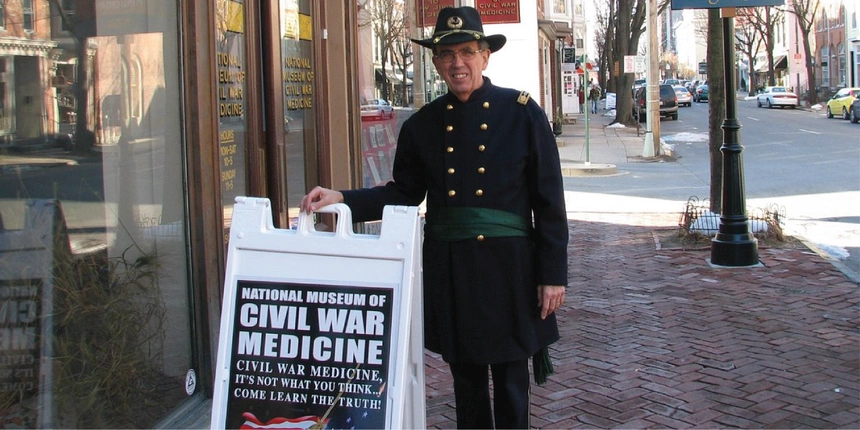 The National Museum of Civil War Medicine stands as a captivating institution that both educates and inspires its visitors, skillfully weaving together the historical challenges of the past with contemporary issues of the present. Serving as a dedicated center for the exploration of Civil War medicine, the museum takes on the role of a profound educator, offering insightful glimpses into the stories of innovation, personal sacrifice, and humanitarianism that emerged amidst the chaos of war. As visitors step through its doors, they are immersed in a world where the boundaries of time dissolve, and the narratives of medical pioneers and caregivers echo with relevance and resonance for learners of all ages. Through engaging exhibits and thorough research, the museum acts as a powerful bridge between the lessons of history and the pressing concerns of today, fostering a deeper understanding of the human spirit's indomitable capacity to confront and overcome adversity.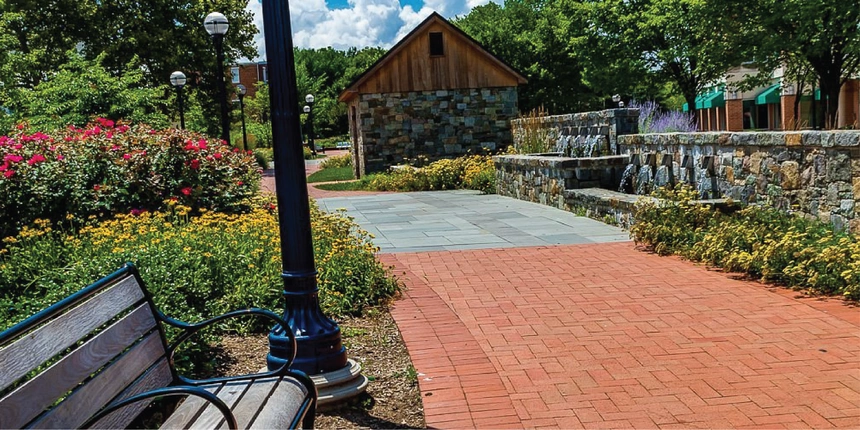 Image by: Visit Frederick
Carroll Creek Linear Park
Nestled at the heart of Downtown Frederick,
Carroll Creek Linear Park
began as an ingenious flood control project, but its evolution into a cherished attraction has captured the hearts of locals and visitors alike. Spanning an impressive 1.5 miles along the historic district, the park's unique concept of being constructed over Carroll Creek's waters lends it an unparalleled charm. Immersed in a delightful fusion of creativity and nature, the park boasts an array of captivating features such as stunning public art installations, whimsical fountains, and serene water gardens.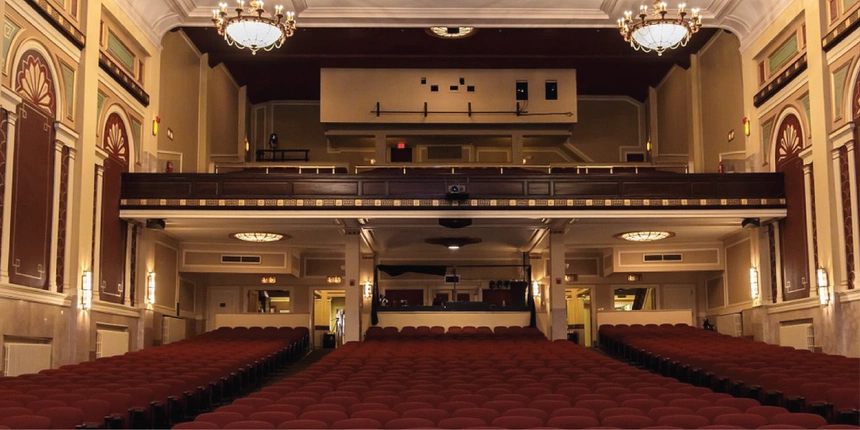 Image by: Weinburg Center for the Arts
Weinberg Center for the Arts
The
Weinberg Center for the Arts, Inc.
stands as a beacon of artistic excellence, passionately committed to enriching the cultural landscape of the Weinberg theatre. As a distinguished private non-profit corporation, their unwavering dedication centers around bringing exceptional and high-quality arts performances to the stage. Through a range of innovative membership programs, fundraisers, and engaging events, the organization tirelessly advocates for the arts, fostering a vibrant and thriving artistic community within the heart of the city. With an ardent focus on community relations, the Weinberg Center for the Arts, Inc. not only promotes inclusivity but also plays a crucial role in ensuring both the financial sustainability and artistic triumph of the Weinberg Center for the Arts.
Best Local Restaurants in Frederick: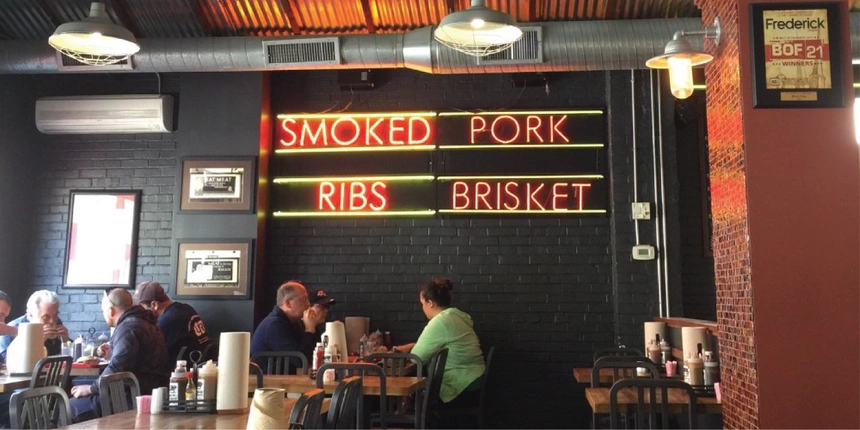 Image by: Black Hog BBQ
Black Hog BBQ - Market Square
The restaurant's warm and inviting ambiance, adorned with rustic decor, creates an atmosphere of comfort and relaxation, perfect for savoring their exceptional dishes.
Black Hog BBQ
takes pride in sourcing only the finest ingredients, ensuring that every plate boasts an explosion of flavors and textures. The attentive and friendly staff are dedicated to providing exceptional service, making each visit an unforgettable dining experience. Whether you're a barbecue aficionado or just seeking a memorable meal, Black Hog BBQ promises to deliver on both quality food and service, leaving you craving more with every visit.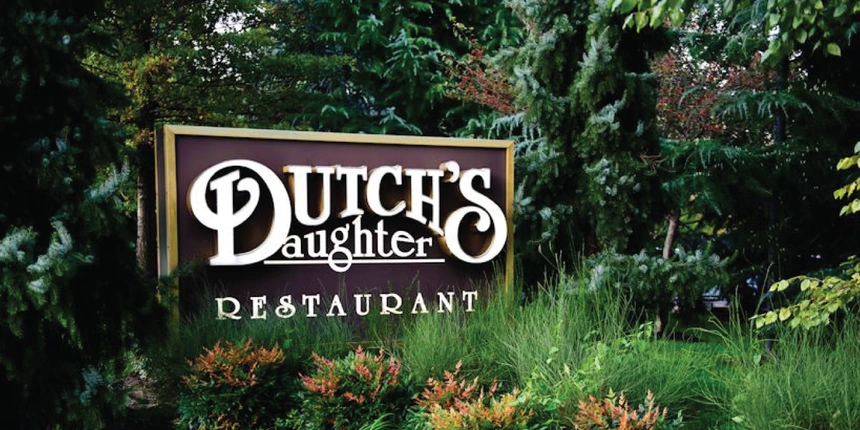 Image by: Dutch's Daughter
Dutch's Daughter
Dutch's Daughter Restaurant
embarked on its remarkable journey in 1984, originating within the welcoming confines of the local VFW. With a heartful tribute to her beloved father, Fred "Dutch" Onderdonk, owner Eileen Gideon bestowed the restaurant with the endearing name "Dutch's Daughter." As the years unfolded, the eatery thrived, becoming a cherished culinary haven for locals and visitors alike. Driven by an unwavering commitment to meet the diverse needs of the Frederick area, Eileen envisioned a space that would become a haven for exceptional dining experiences.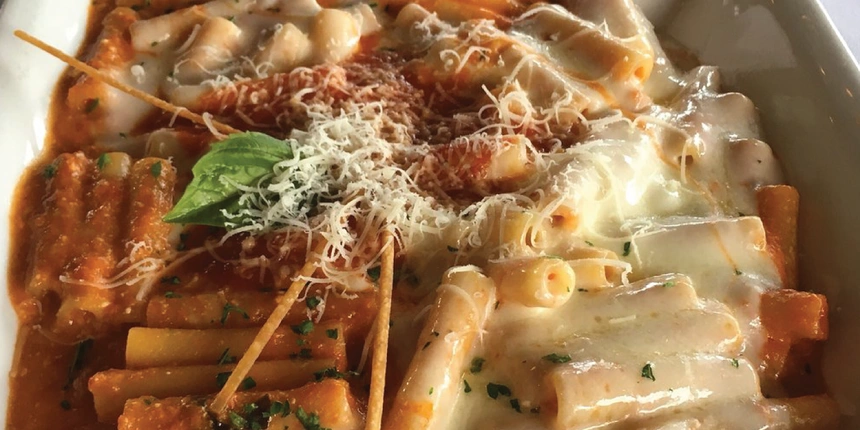 Image by: Manalu Italian Restaurant
Manalu Italian Restaurant
At
Manalú Italian Restaurant
, the vision is clear—to infuse the town with a taste of Italy, bringing the essence of Naples to life through scrumptious Italian fare and the original Pizza Napoletana, expertly cooked in their brick oven. With every dish served, guests are welcomed into a warm and genuine family atmosphere, where they can savor the rich flavors of authentic Italian cooking while being part of the dream turned reality that is Manalú.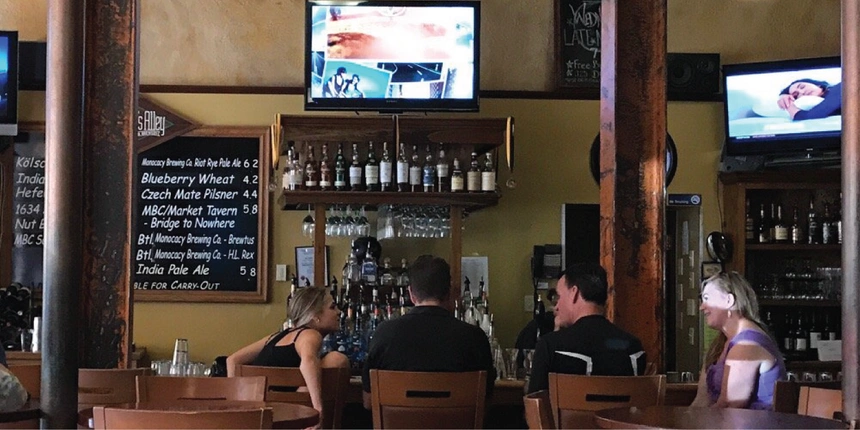 Image by: Brewer's Alley
Brewer's Alley
Step into the historic
Brewer's Alley
, Frederick's cherished and first-ever brewpub, celebrating the town's enduring legacy of beer making and its profound appreciation for the art of fermentation. The name itself carries a nod to the past, harking back to the days when Brewer's Alley thrived on South Court Street. Sadly, beer production came to an abrupt halt in 1901 when a devastating fire engulfed John Kuhn's brewery, marking the end of a long lineage of brewers who once graced the banks of Carroll Creek. Spanning an impressive 153 years, Brewer's Alley became an integral part of Frederick County's social and economic fabric since the town's very inception. Now, after a remarkable hiatus of 95 years, Brewer's Alley returns, rekindling the spirit of its storied history and offering patrons a chance to taste the finest brews in a setting steeped in nostalgia and tradition.
Best Activities Near Frederick: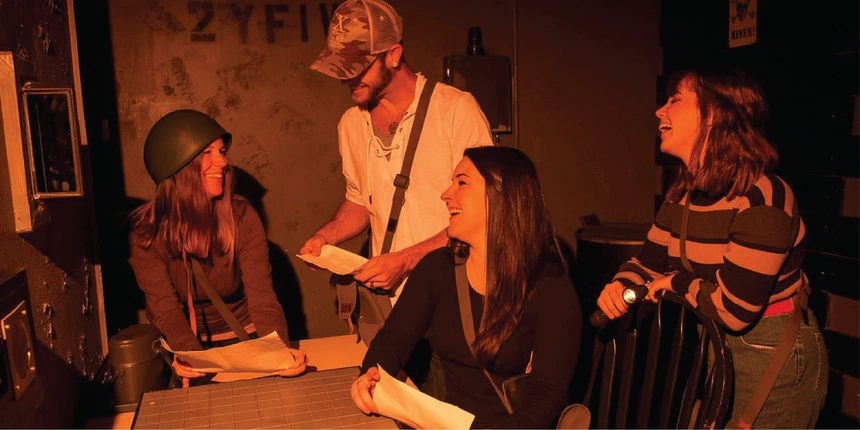 Image by: Clue IQ
Clue IQ: An Escape Room Experience
Looking for a fun thig to do in Frederick, MD?
Clue IQ
is the realization of one passionate escape room enthusiast's dream—a desire to create an escape room experience unlike any other! From the very moment they first stepped into an escape room, they were captivated by the enchanting blend of cinematic narratives and hands-on puzzles that brought an exhilarating interactive adventure to life. The fascination grew stronger, and a longing to bring this thrilling form of entertainment to their beloved home of Frederick, where they had resided for over two decades.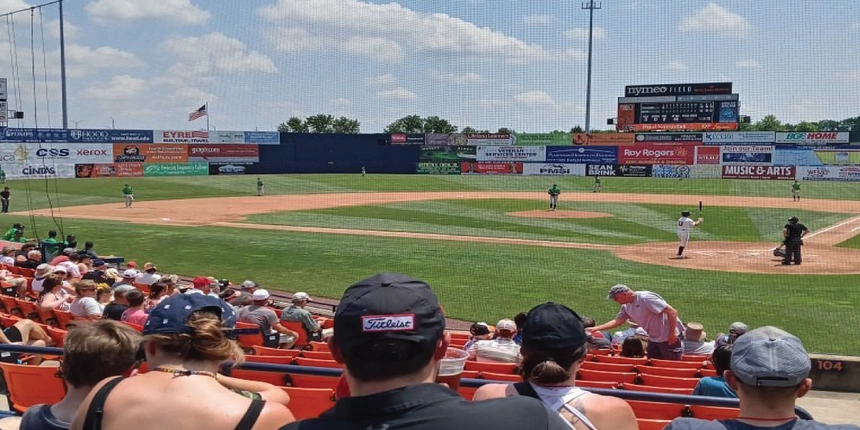 Image by: MLB Draft League
Harry Grove Stadium
Nestled in the charming state of Maryland,
Harry Grove Stadium
stands as a celebrated gem for sports enthusiasts and community members alike. This iconic stadium is renowned as the home of the Frederick Keys, a Minor League Baseball team, and has become a cherished gathering place for fans of the sport. With a seating capacity to accommodate thousands, the stadium offers an immersive experience, where the cheers of devoted spectators blend with the crack of the bat and the roar of the crowd. The stadium's modern amenities and well-maintained grounds create an inviting and comfortable atmosphere, making it the perfect venue for thrilling baseball games and a variety of events.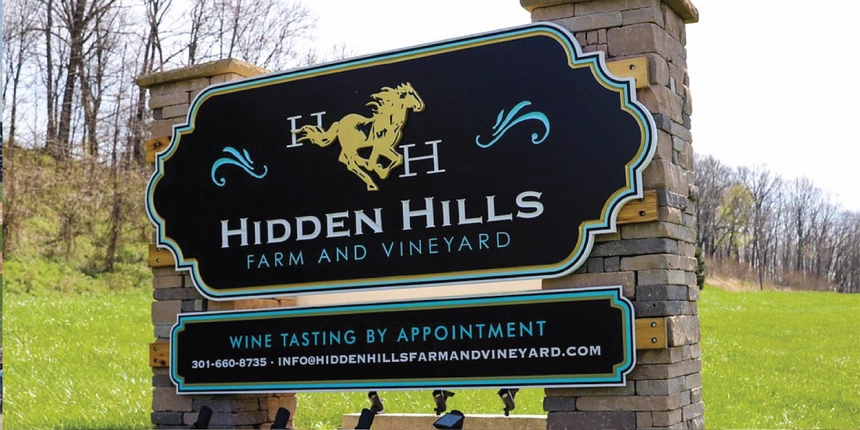 Image by: Hidden Hills Farm & Vineyard
Hidden Falls Farm & Vineyard
At
Hidden Hills Farm and Vineyard
, the pursuit of producing exceptional wines of distinction lies at the heart of their mission. A meticulous approach guides their every step, from the careful selection of varietals that harmonize perfectly with the micro-climate and unique terroir of Frederick, to the crafting of wines in small blocks that showcase the best qualities of each grape with a refined complexity. With a deep love for both wine and travel, the owners' passion is evident in every aspect of their vineyard. They have planted only grape varieties ideally suited to their land and climate, prioritizing those that require minimal intervention to flourish. Cabernet Franc, Sauvignon Blanc, Vidal Blanc, Chambourcin, Albariño, and Traminette thrive on their grounds, and the vineyard continues to expand as they hone their growing and blending techniques.
Hopefully you're able to add a couple of these stops to your itinerary next time you stay with us! Our Camp-Resort is the perfect homebase if you're traveling to Maryland and interested in camping near Frederick, MD. While there is plenty to do at our Camp-Resort, we hope you can venture out to Frederick and other nearby towns to see some of our local favorites!